Swatch is re-launching its original collection
re-created with bio-sourced materials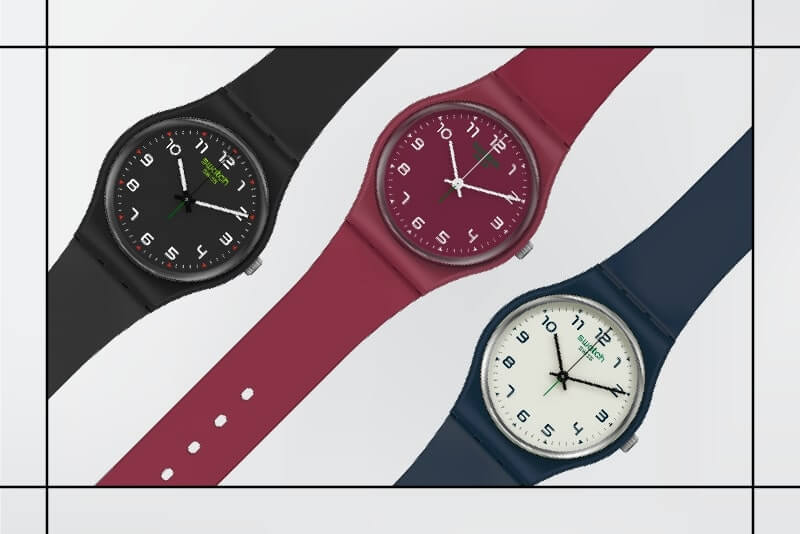 Born in 1983, Made in 2020
September 2020 will be one of those stories with the introduction of the new collection "1983". A contemporary interpretation of an iconic watch design, using bio-sourced materials and innovative technologies.
Discover the collection
Bioreloaded times
This marks the first time a watchmaker has succeeded in replacing all conventional materials by bio-sourced materials in a series production environment. Premiering in a collection that brings the iconic design of the first Swatch models to the present day, the brand is off to its next chapter : BIORELOADED !
Discover how
Time is what we made of it
Swatch is unique, innovative, and fun. Its journey is bubbling with stories worth to be told (and re-told), with several Swiss-made innovations that led to the Swatch of today.
Discover now