Swatch is getting bio-reloaded
The latest edition of an iconic design, with a boost from mother nature

Born in 1983
---
Swatch has always had its finger on the pulse – since the brand's founding in 1983. The enfant terrible of Swiss watchmaking is now introducing its latest innovation: a collection of timepieces cased in materials sourced from nature.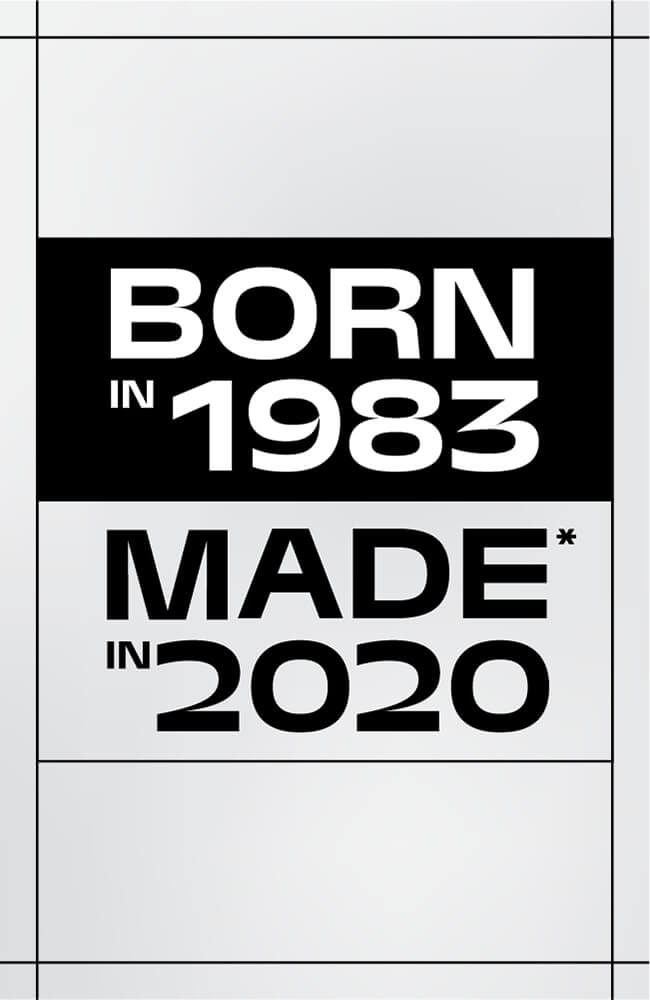 Made in 2020
---
This year marks the first time a watchmaker has succeeded in replacing all conventional materials by bio-sourced materials in a series production environment.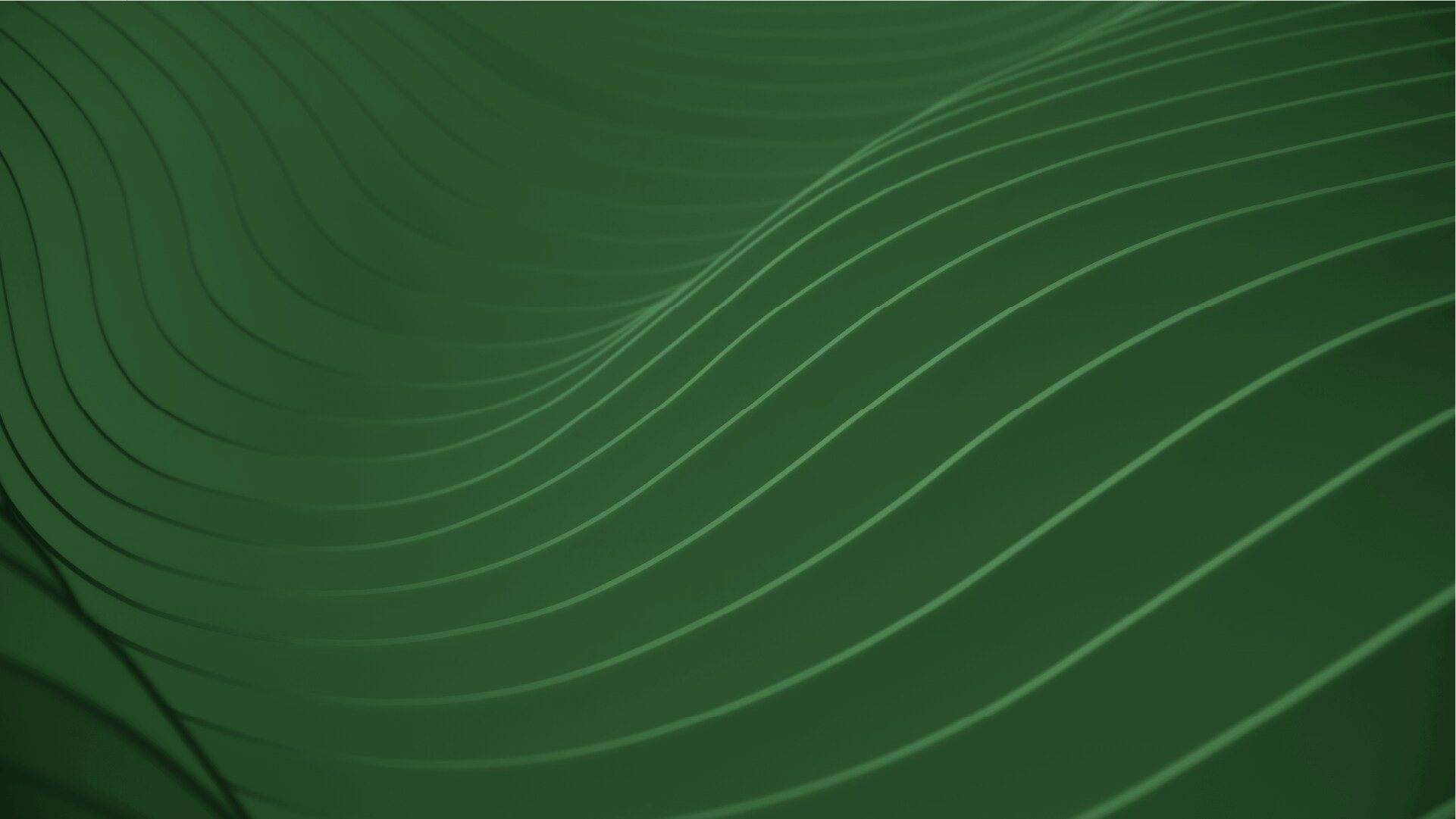 Innovation
Innovation has always been the drive defining the brand's
personality. The "1983" collection continues this tradition
with two newly introduced bio-sourced materials extracted
from the seeds of the castor plant. All components naturally
meet the high Swiss Made quality requirements that Swatch
places on its products.
Swatch's DNA
As part of Swatch's DNA, the need to find better solutions for our ever-changing world is an ongoing commitment. The latest solution is the bio-sourced material developed with the help of new and innovative processes that make use of biomaterials to mass-produce watch parts. Industrializing the production was milestone, but also (just) a step in this never-ending journey that we are on.
New biodegradable packaging
Last but not least, we also have a new biodegradable packaging made of PaperFoam - a mix of industrial starch, natural fibers, water and premix. This environmentally friendly packaging is bio-base, home compostable or recyclable with paper, produced with low-carbon emissions and in an energy efficient way, and it provides a responsible and eco-friendly solution for manufacturers and consumers.
What is Bioreloaded?
It's all about reloading our origins and bio-lutionazing it. This is not a move of today; it's a journey since 1983. Innovation comes with time, and time is what you make of it.

We're trying to make ours as meaningful as possible. One day at a time.
check
It's bio-lutionary
First mass production within the watchmaking industry replacing all plastics by bio-sourced materials. Innovation that reshapes and rethinks the watch production.
check
It's bio-infused
A material replacing plastic that largely comes from bio-sourced ingredients, in this case castor oil. Let's get our hands dirty, and our minds clear.
check
It's bio-tastic
A milestone as such deserves a special design to go with it. And, what is more special than the reinterpretation of the six original Swatch designs, looking fantastic ever since 1983. The originals are back, vintage realness. For the less nostalgic, we threw in five other contemporary designs, that look as good as they do good.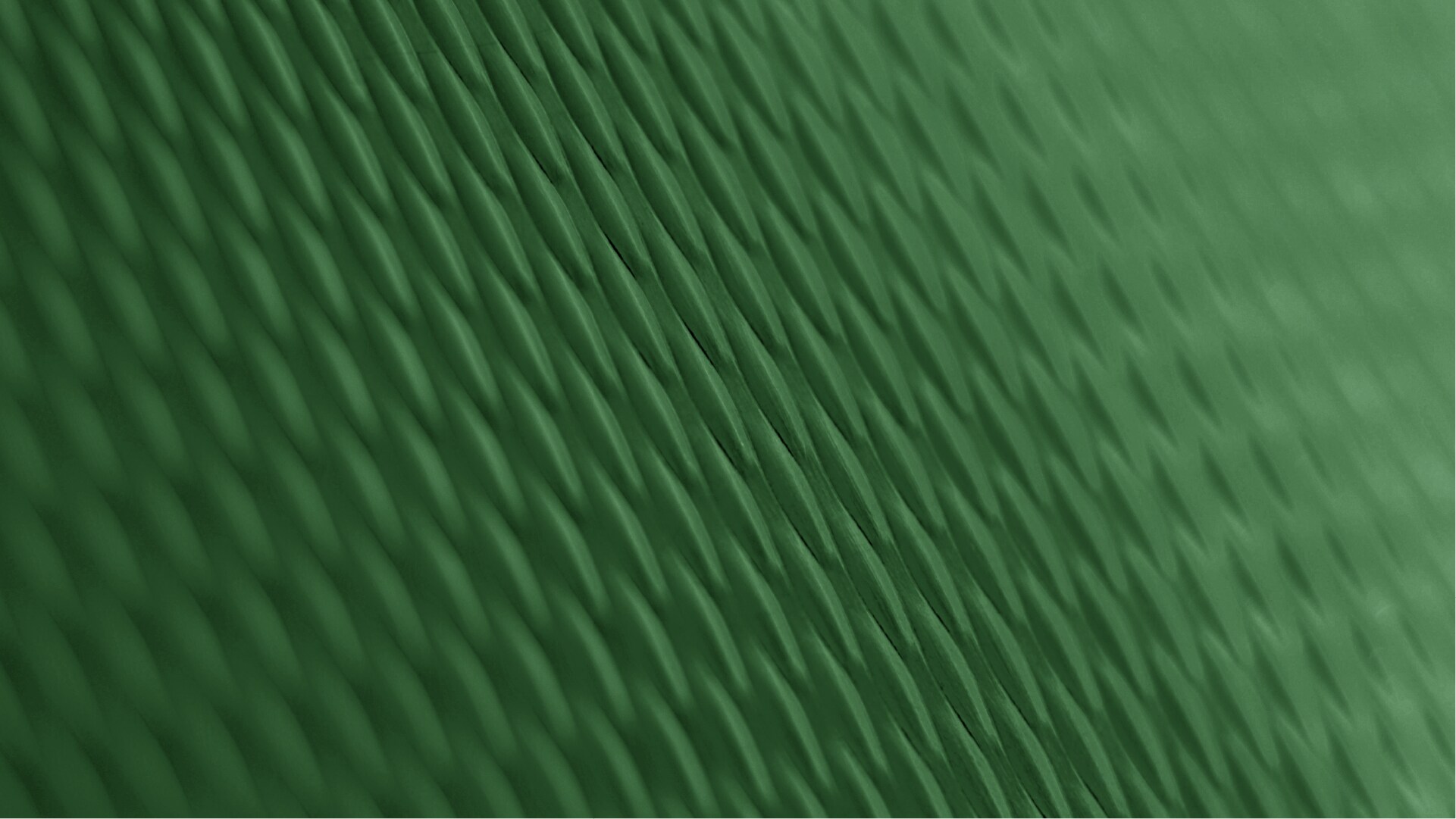 STAY UP-TO-DATE!
Subscribe to receive our newsletters with all the fresh drops, new content and exclusive collaborations.
SUBSCRIBE